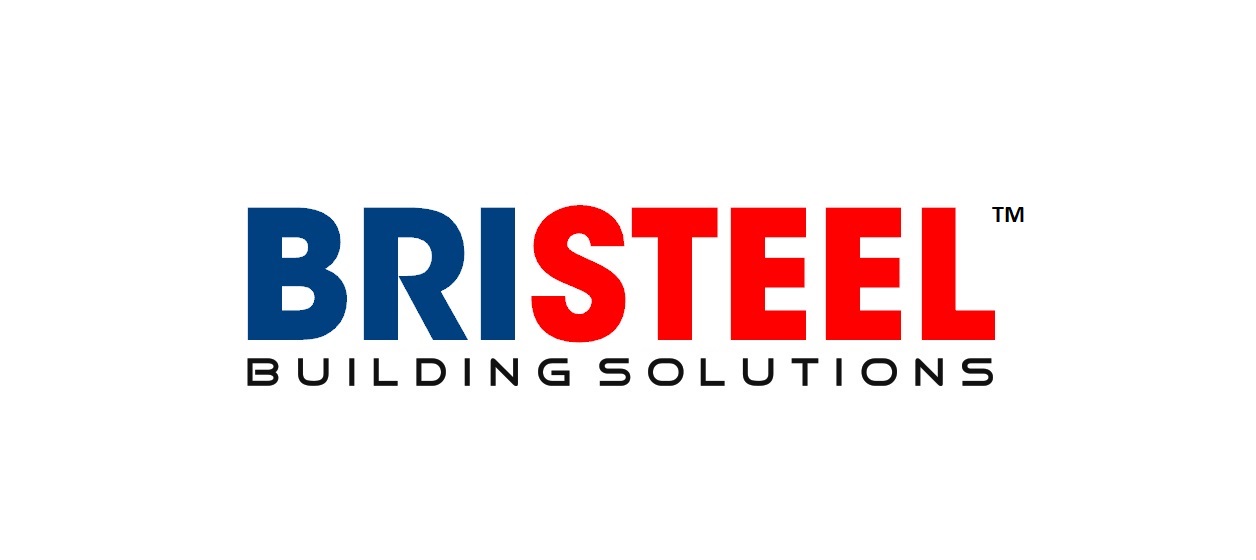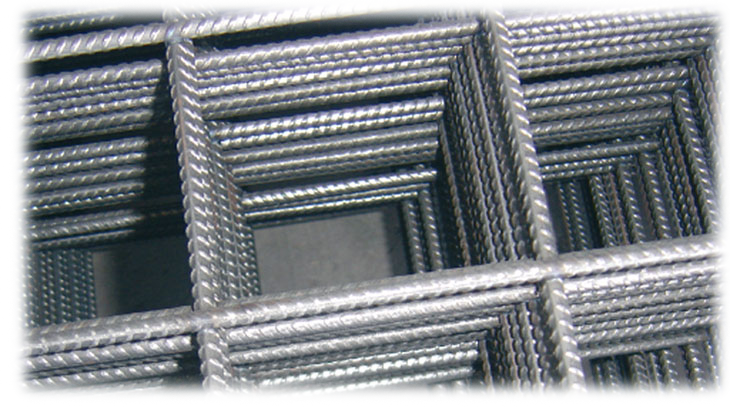 Click here for more images
BRISTEEL™ Steel Welded Wire Mesh abides by the SS32 and BS 4483:1998 standards to produce the steel welded fabric wire mesh. BRISTEEL™ Wire mesh is machine-made, with joints at the intersections of the main and cross wires made by special electrical resistance welding processes to provide shear resistance at the joints complying with Singapore standard. The application of the wire mesh is mainly used in the construction industry.
BRISTEEL™ Wire mesh has been in use as prefabricated reinforcement for reinforced concrete construction. The product is flexbile due to the fact that it can come in both standard size and cut to size and as such has time and cost saving advantages. The wire mesh sheets are electrically welded which fuses the intersecting wires into a homogeneous section without any loss of tensile strength or area.
We also produce various size of Galvanised Wire Mesh. They are also widely used in applications where rust is the main concern. Our galvanised wire mesh uses high-quality hot-dip galvanised steel wire and steel sheet achieving the strength of steel and yet resistance to corrosion.