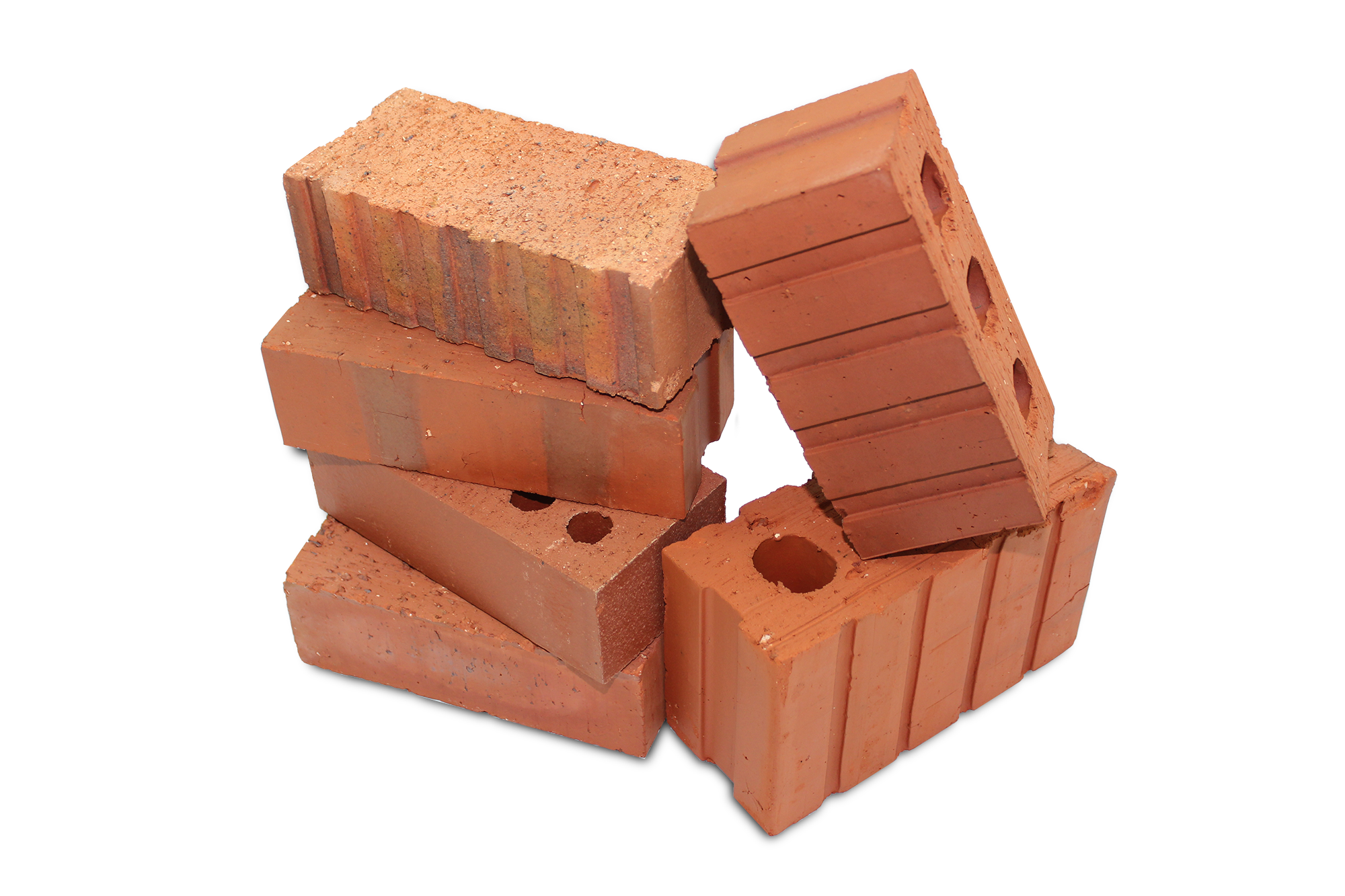 Click here for more images
Our BRICLAY™ Red Clay Brick range provides a wide choice of high quality clay bricks in different dimensions to satisfy all your building needs. All the clay bricks are produced using state-of-the-art manufacturing facilities imported from Europe with strict quality control, providing consistent quality products of the highest performance and appearance.
Our high technology kilns have speed up brick making and enabled the production of new brick types. BRICLAY™ Clay bricks are baked at high temperature for them to be 100% dense and strong. Therefore they are able to withstand any harshness of elements for years to come.