Click here for more images
We procure quality Ordinary Portland Cement both in bagged and bulk form from reputed manufacturers locally and internationally and supply our range to our clients across Singapore. The cement offered by us is extensively used in different construction purposes. Considered as a basic ingredient for formation of concrete and mortar, cement supplied by us effectively binds other construction material together.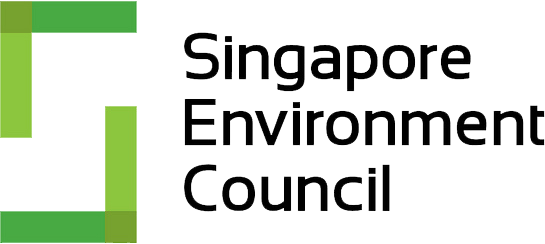 In order to fulfill the construction requirements of our customers, we provide superior quality Cement. Our Cement is known for excellent bonding strength and capacity to resist high temperature. Our cement is free from any kind of impurity, as it is processed at vendors' end with precision.
As part of efforts to conserve the environment, green buildings play a key role to revamp global construction practises in the 21stcentury. Realising early the eco-friendly nature, we also bring in green label blended cement like P197A (CEM IIA) and P197B (CEM IIB).