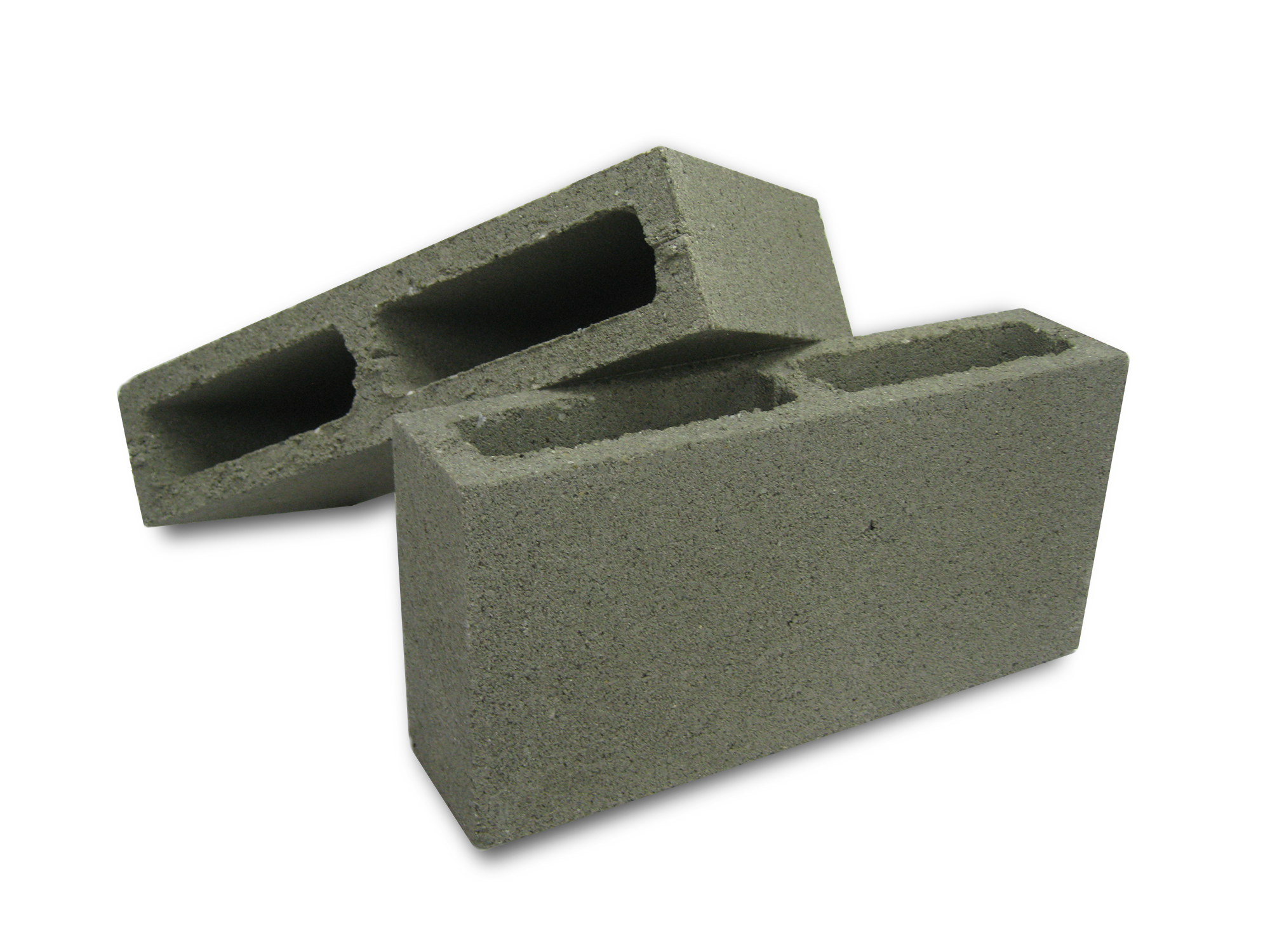 Click here for more images
We supply high quality and high strength BRICRETE™ Concrete Masonry Unit (CMU). These CMU have a minimum compressive strength of 7N/mm², so as reliable and predictable under compressive and tensile stresses.
All BRICRETE™ CMU of its given size are of exact dimensions and this makes block-laying so much easier and faster. Due to the high density and hollow cavities, a CMU wall has excellent sound insulation properties and keep your environments quiet and peaceful. BRICRETE™ CMU also provide natural thermal insulation due to presence of trapped air in the cavities. It also offer excellent fire resistance of up to 4 hours.