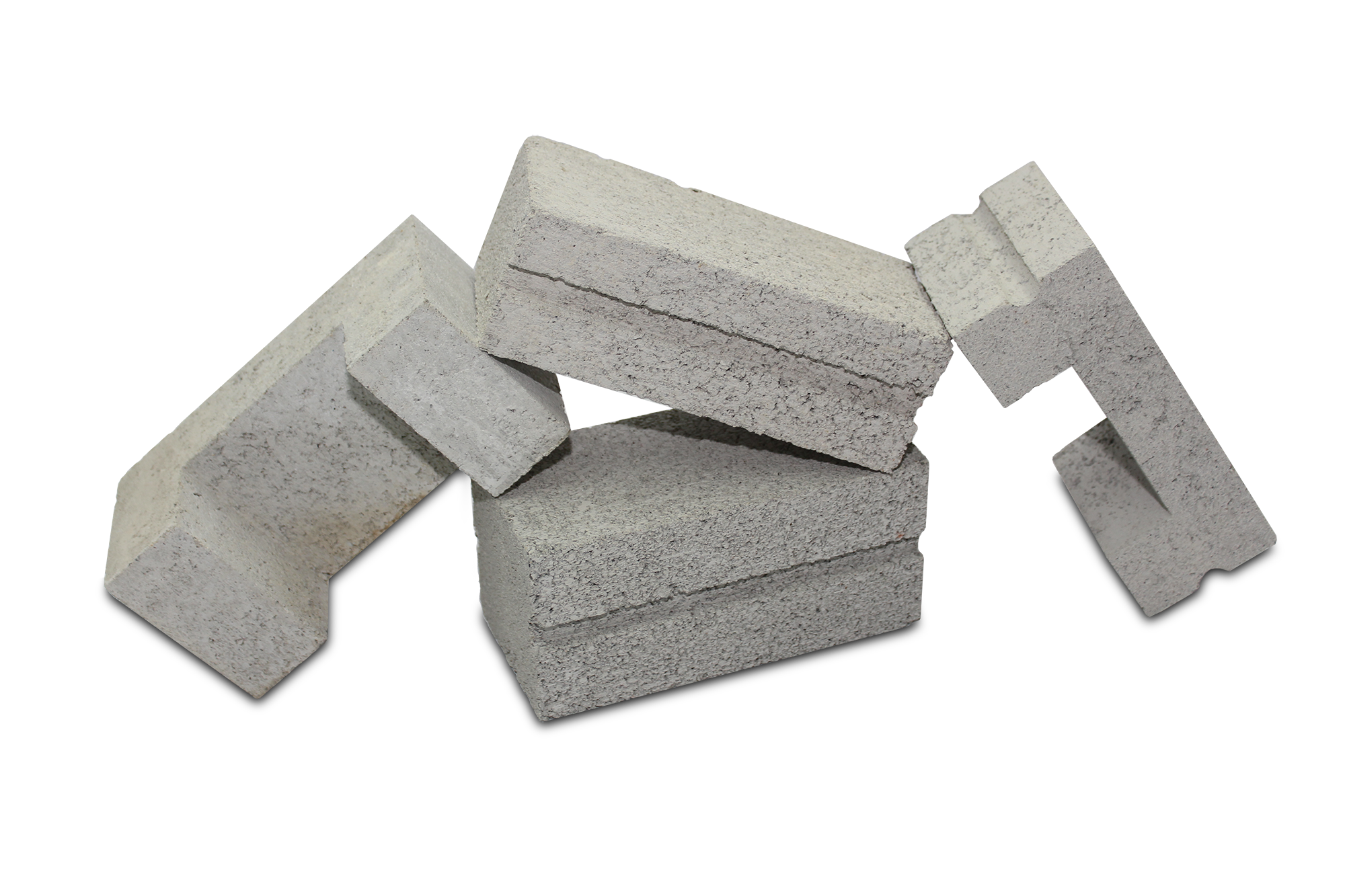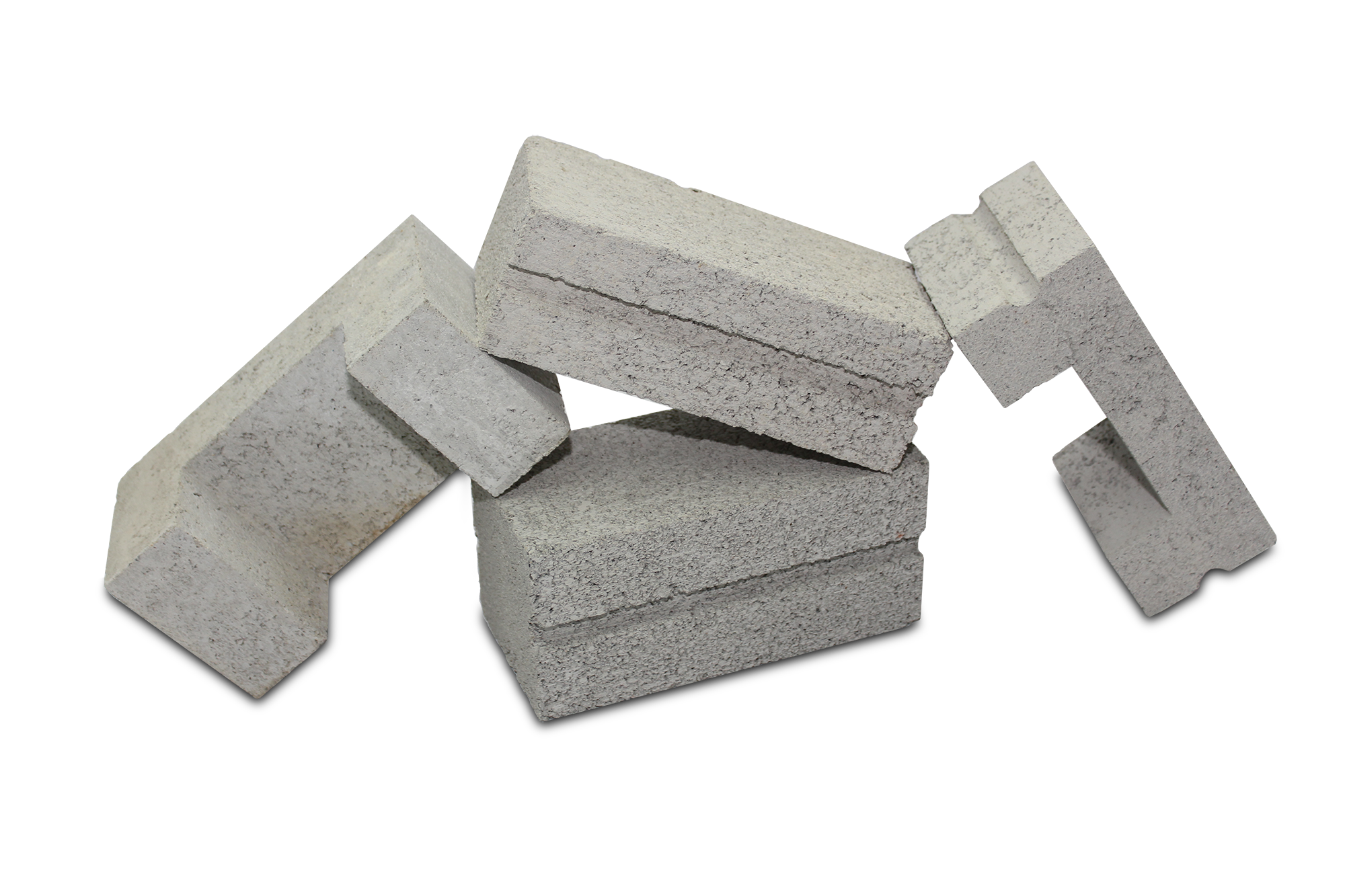 Click here for more images
BRICRETE™ Cement Brick is the most economical and commonly used building material for constructing walls and partitions. Employing modern technology for consistent dimension and compliance with SS 271 : 1983 standards.
Meeting the required standards, we have been selling high quality cement bricks to the HDB/DBSS/BTO and private projects for many years. These bricks are produced using a fully automatic machine with a capacity of an average output of 8,000 pieces of cement bricks per hour. We have a total of 10 machines supporting our daily consumption.