Autoclaved Aerated Concrete Block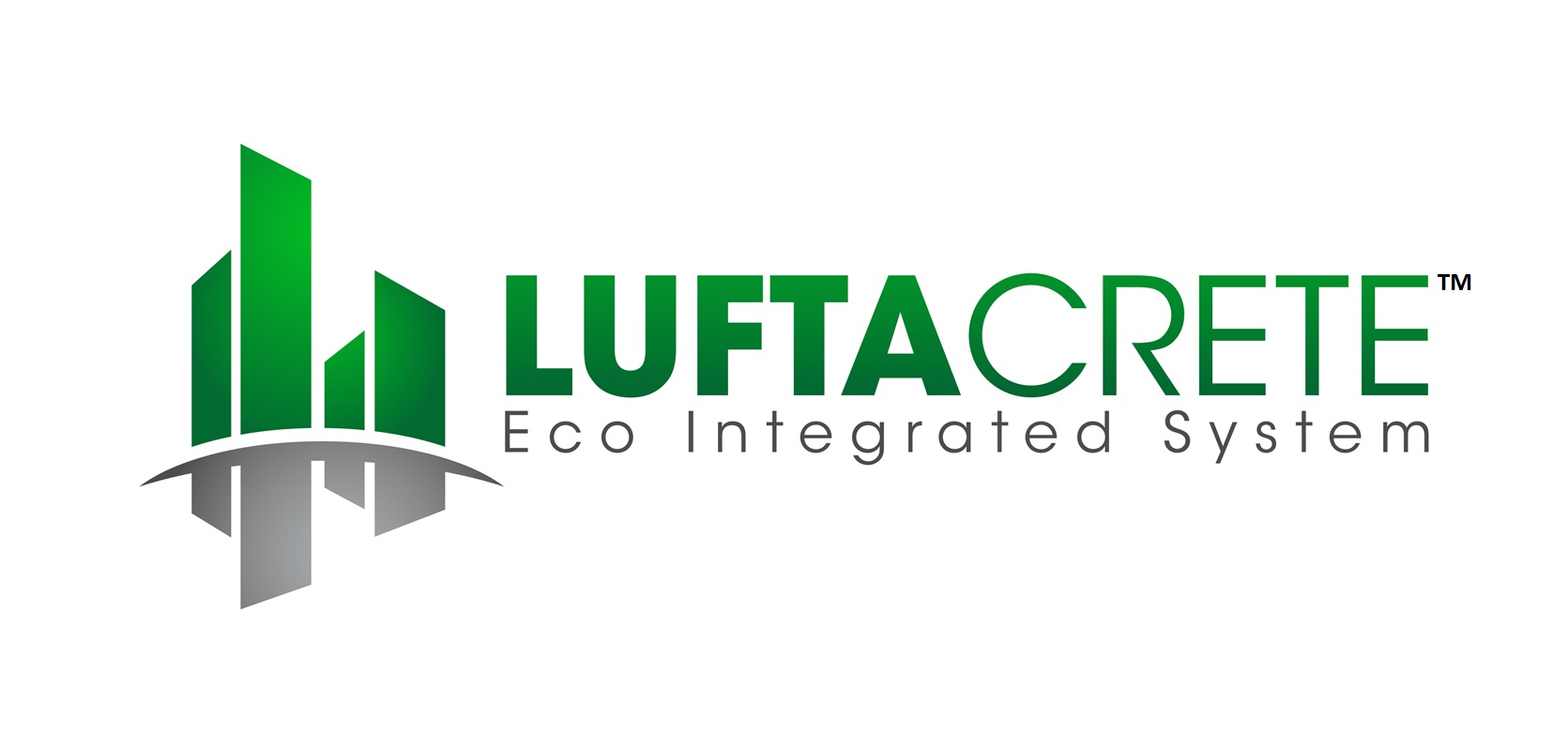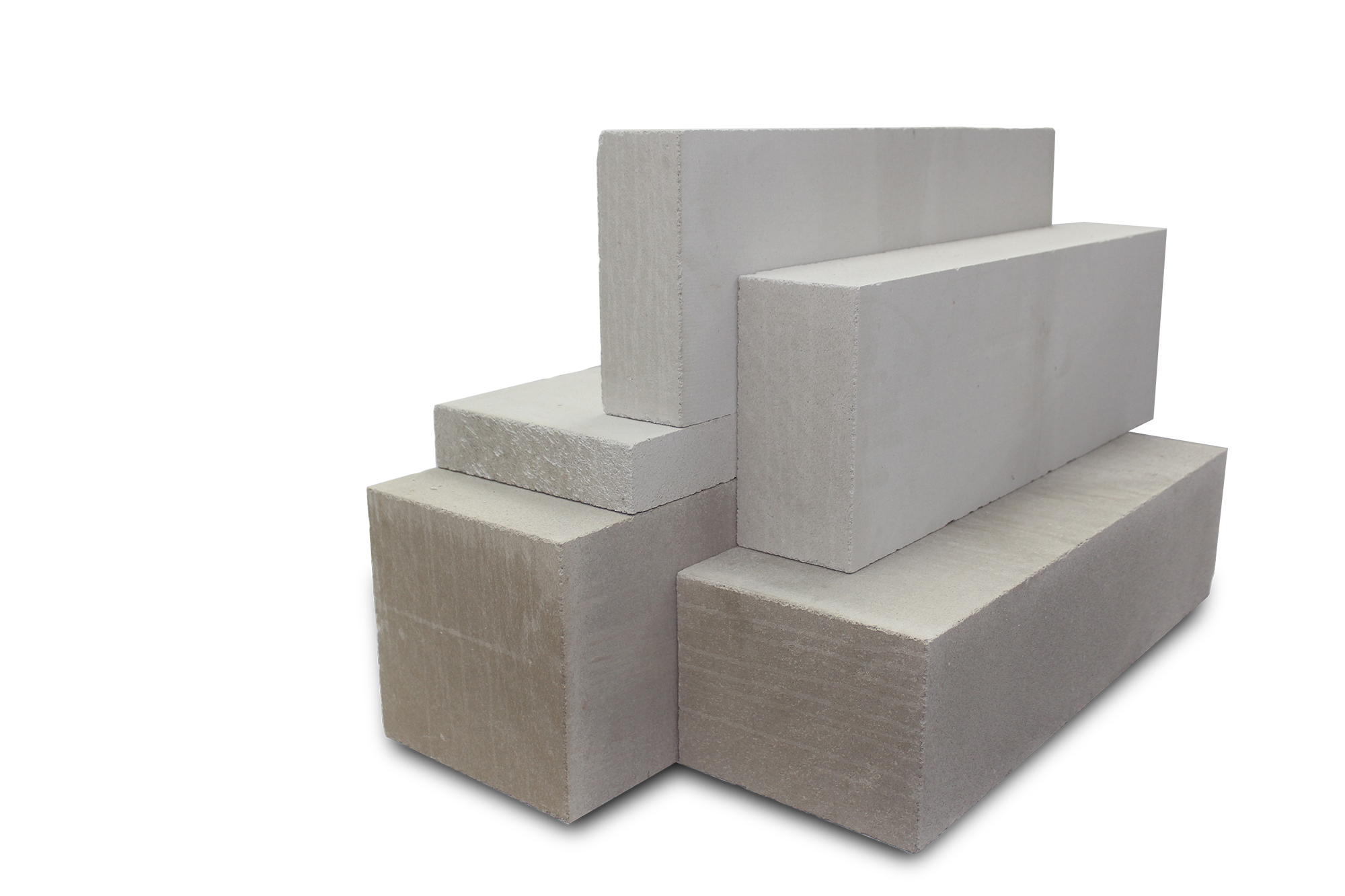 Click here for more images
LUFTACRETE ™ Autoclaved Aerated Concrete is a lightweight concrete. The material is lightweight and it offers many benefits such as: high thermal insulation, fire & mold resistance, acoustic insulation, accurate sizes that can be easily cut with ordinary carpentry tools for simplified construction.
LUFTACRETE ™ AAC is make of a mixture of finely-ground quartz sand and binding material, permeated with air pores and then steam-cured. The result is an extremely lightweight, insulating building material of a high strength category.
Our AAC is produced by German technology. The superiority of our AAC has been tested and we are proud to say that we are conform to fire rating standards of BS 476 and AS 1530.4 of over 240 minutes.