Awarded for Singapore SME 500 Company organized by DP Information Group every year since 2006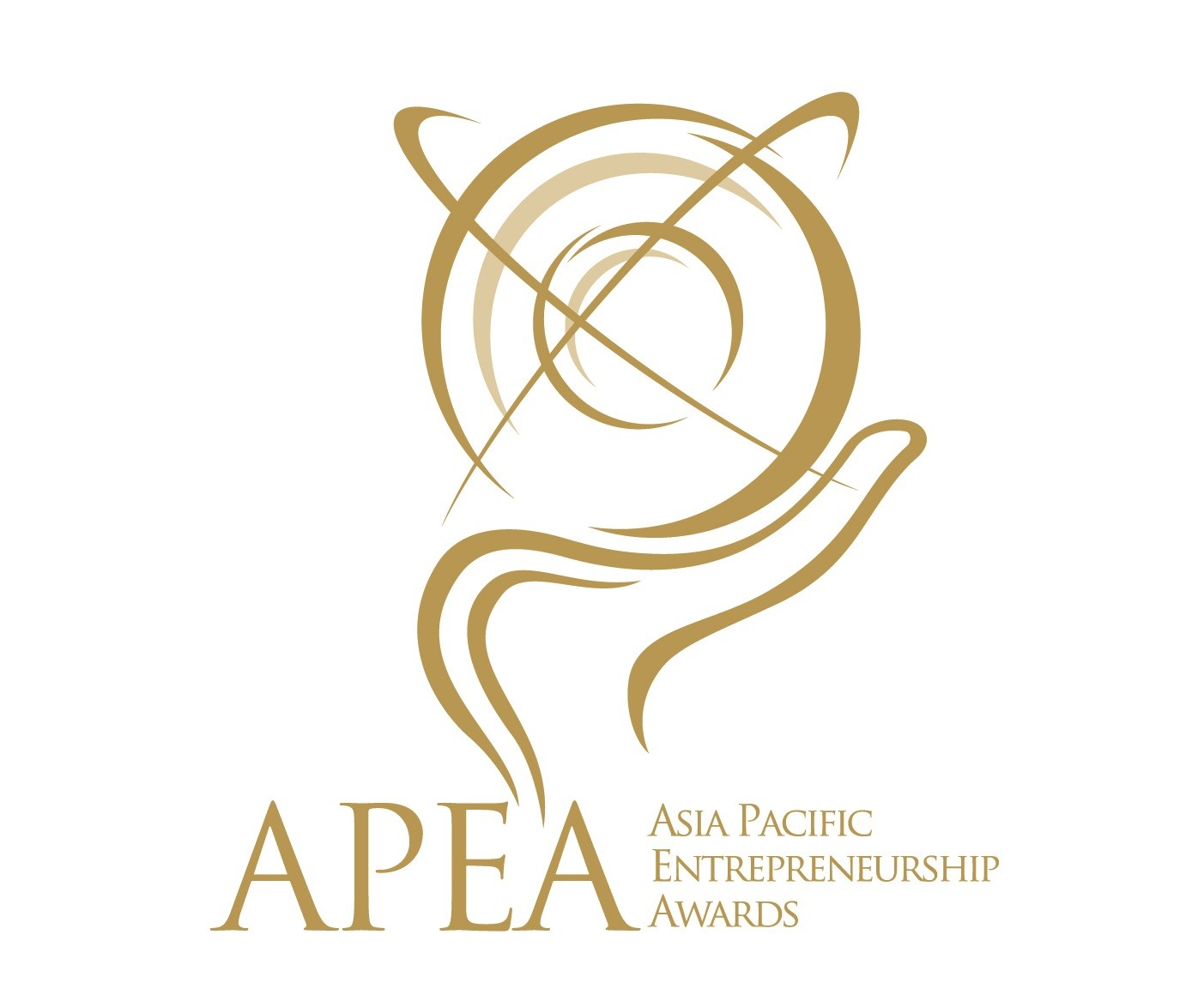 Awarded for Asia Pacific Entrepreneurship Awards (APEA) 'Outstanding Entrepreneur Awards' organized by Enterprise Asia in 2010
Awarded for SME1 Asia Awards (Top 5 winners) organized by APF Group in 2011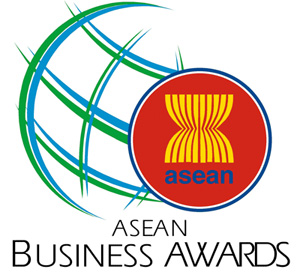 Awarded for ASEAN Business Awards 2nd runner-up, at the ASEAN Business and Investment Summit, Bali Indonesia in 2011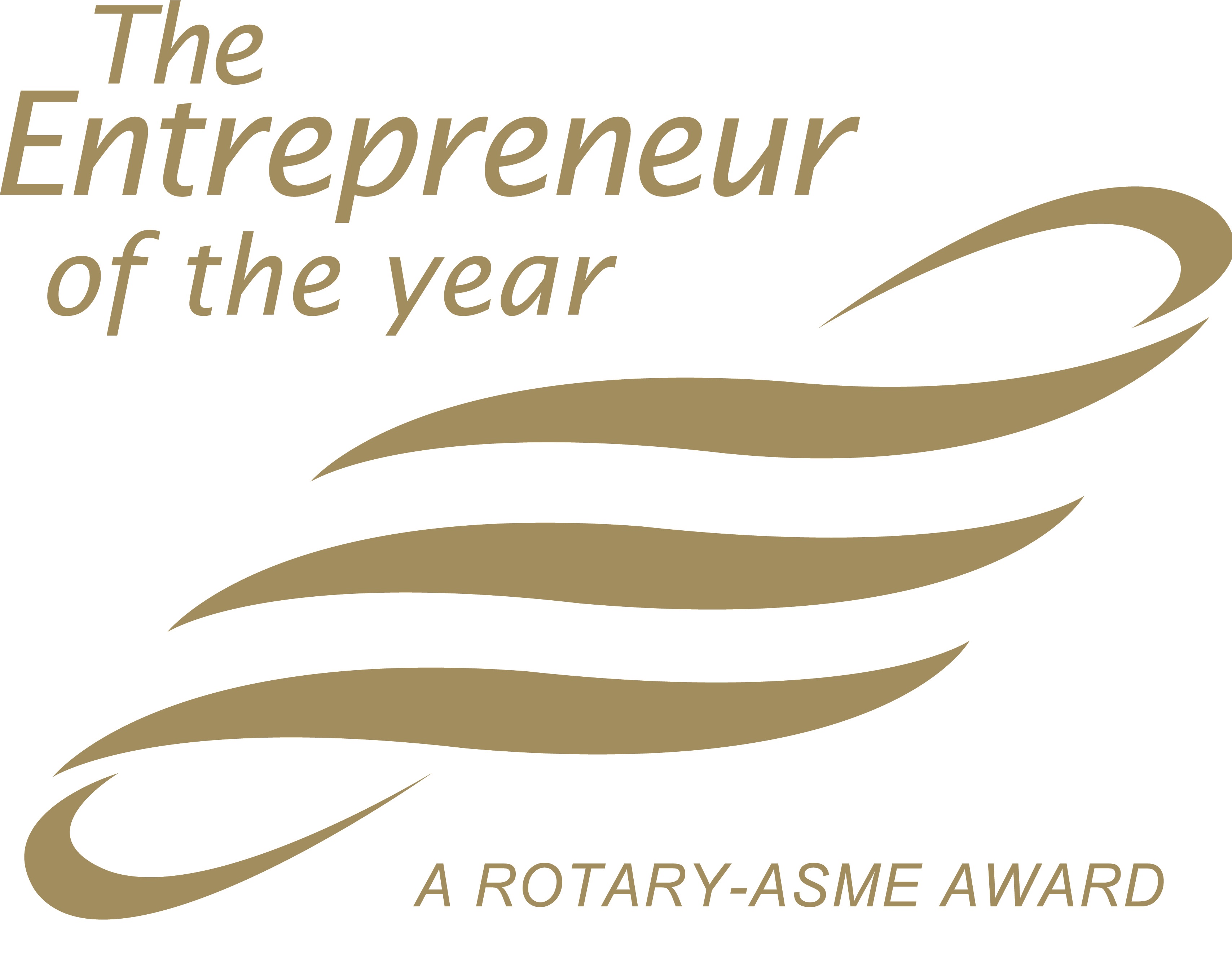 Awarded for Top Entrepreneurs of The Entrepreneur of the Year Award, a Rotary-ASME Award in 2012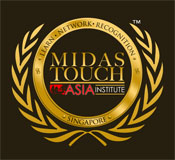 Awarded for Platinum Award, a Midas Touch Asia Enterprise Award in 2013

Awarded ISO 9001 in 2010. ISO 9001 specifies requirements for a quality management system when an organization:
a) needs to demonstrate its ability to consistently provide products and services that meet customer and applicable statutory and regulatory requirements, and
b) aims to enhance customer satisfaction through the effective application of the system, including processes for improvement of the system and the assurance of conformity to customer and applicable statutory and regulatory requirements.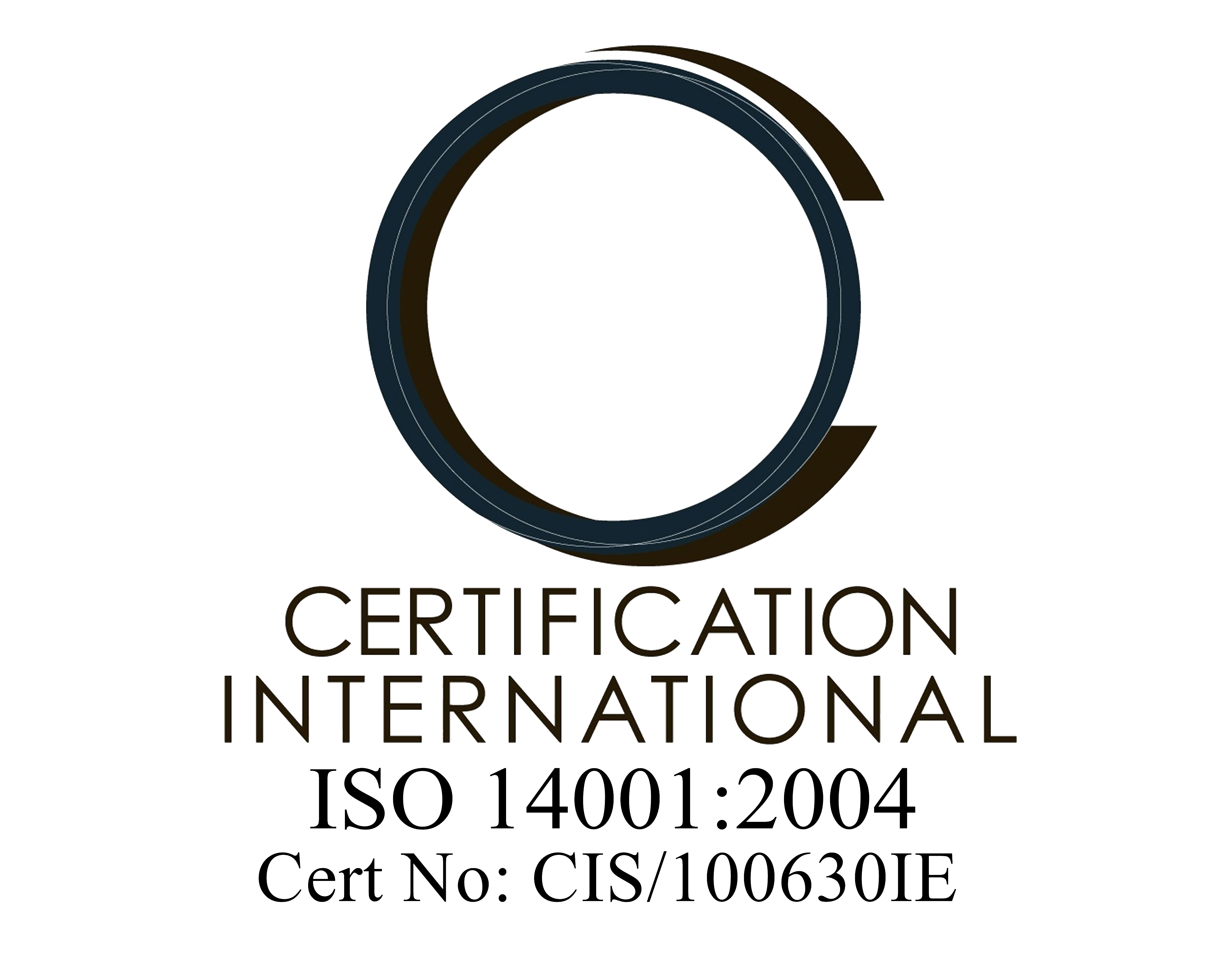 Awarded ISO 14001 in 2010. ISO 14001 sets out the criteria for an environmental management system and can be certified to. It maps out a framework that a company or organization can follow to set up an effective environmental management system. Using ISO 14001 can provide assurance to company management and employees as well as external stakeholders that environmental impact is being measured and improved.
Awarded ISO BS OHSAS 18001 in 2015. BS OHSAS 18001 is an Occupation Health and Safety Assessment Series for health and safety management systems. It is intended to help organizations to control occupational health and safety risks. It was developed in response to widespread demand for a recognized standard against which to be certified and assessed.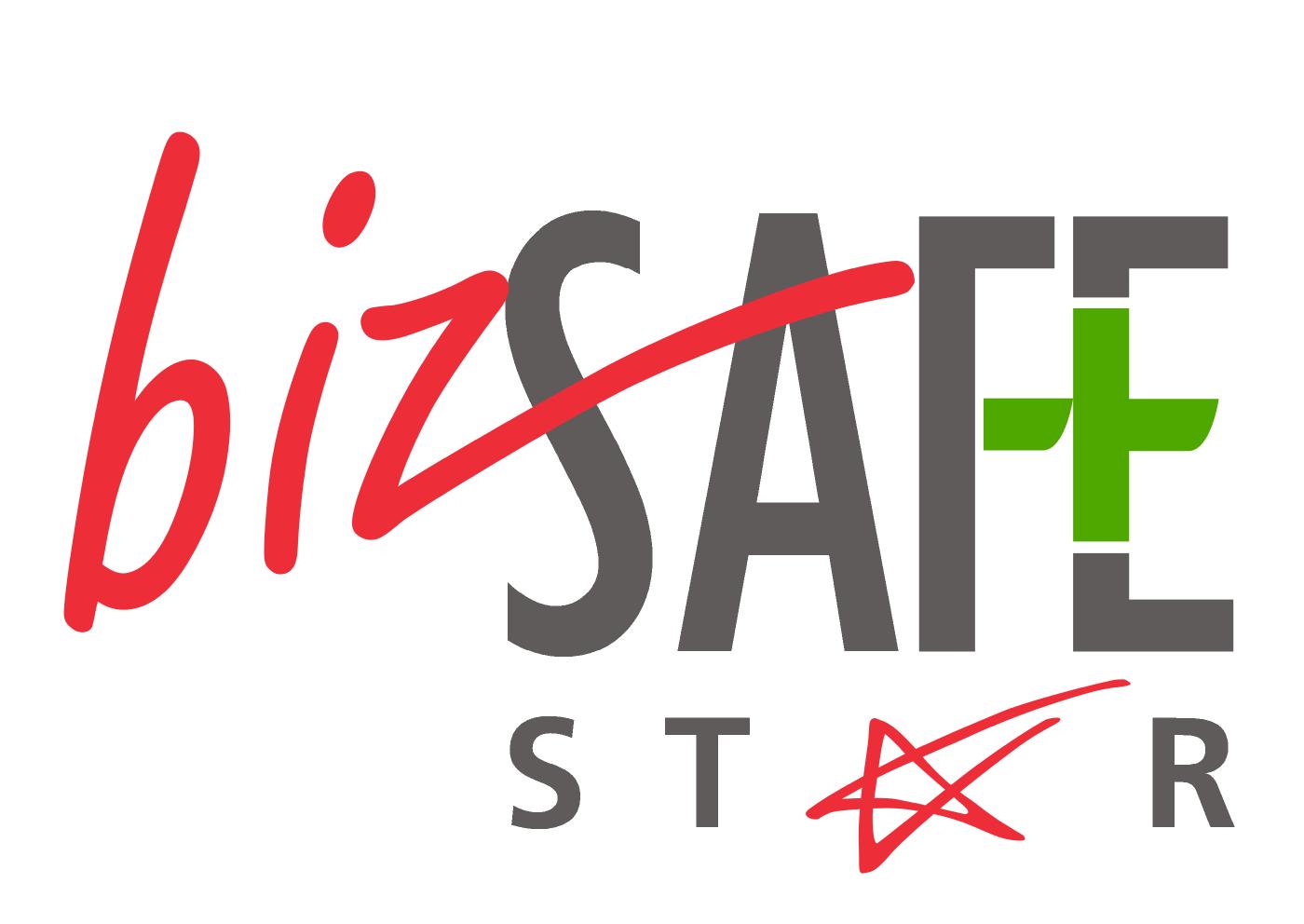 Awarded BizSAFE STAR in 2015. BizSAFE is a five-step programme that assists companies to build up their WSH capabilities so that they can achieve quantum improvements in safety and health standards at the workplace. To kick start the bizSAFE journey, it demonstrates the top management's commitment towards WSH.
We have achieved BizSAFE STAR status; we must obtain BS OHSAS 18001 or other equivalent certification accompanied by a RM Implementation Audit Report by MOM Approved WSH Auditor.