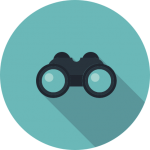 Vision
With the emergence of new economies in the Asian region, Building Resources Industries is steaming ahead in crystallizing our vision as the Premier Building Materials Specialist and Preferred Partner for the Asia Pacific region.
Mission
To consistently deliver and continually improve value to our customers. As a foundation for our daily activities, we are committed to honesty in everything we do, meeting our customers' needs, good supplier relationships, the safety, well-being and professional growth of our employees, and responsibility to community and environment.
Innovation
We are looking beyond the traditional technical properties of concrete to create an adaptability in product usage.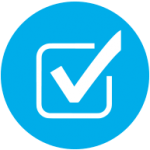 Reliable & Responsive
We are always striving to better serve customers with on-time delivery and best quality.
Trust & Respect
Reliability in respecting commitments and delivery, fairness in pricing, quality and safety of products.
Collaboration
We leverage our strengths and capabilities across our organization to earn our customers' respect and loyalty.
Customer Satisfaction
We stay focused on building a business that provides customers with the best experience possible to empower us to handle whatever challenges that may come up along the way.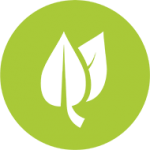 Environmental Sustainability
We have introduced Five in-house green product brands to support a sustainable and progressive built environment for Singapore.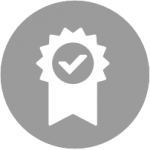 Excellence
We hold firm to our belief in continual improvement as the key to achieving excellence in our performance from product offerings to order fulfillment and distribution.
Integrity
We earn the trust of our colleagues, customers and shareholders by honoring our commitments and do what is right.
Corporate Social Responsibility
Being responsible is all about integrating social and environmental concerns in the business operations and in the interaction with our stakeholders.